Wedding/ Special Occasion Stylist
Courtesy of:
Dumont Styles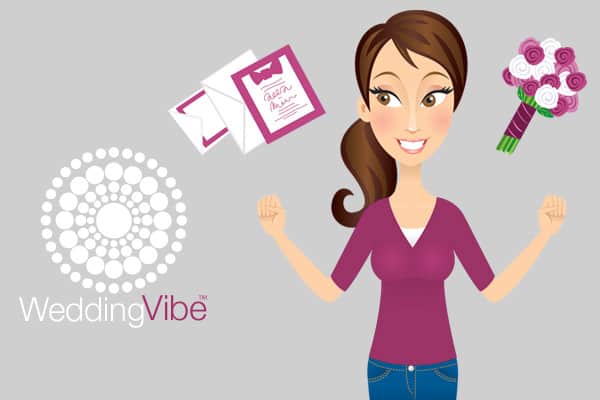 Do you still need Hair done for your wedding? Nervous that you won't find someone. Well, look no further!!
I have a deal going for small wedding groups under 6 people. The bride is free when hiring me for the whole wedding party. 
I have some openings for November and December 2020 still.  Send me a message and we can talk! I have a page you can visit me at http://www.facebook.com/dumonthair1/  and  www.instagram.com/dumontstyles/ Also I work with a salon out of Portland, Maine. The website is www.hairetcportlandmaine.com I do travel to Vermont, NH, Mass and Maine.
 If you have any questions, don't mind asking.  Congrats!!!