Courtesy of:
English Hills Event Centers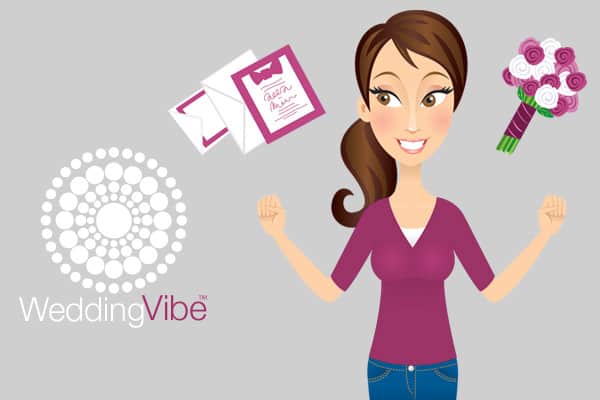 Book with us and get an exclusive offer - waived room rental for one event space and a love that will last a lifetime! 
We're looking to help brides who are thinking about a 2022 date! English Hills is a large venue space with two different locations that have been serving brides in the Grand Rapids area for over 35 years. You could be one of them! Call us now.