All Inclusive Micro Weddings
Courtesy of:
Epic Events by Booth, Inc.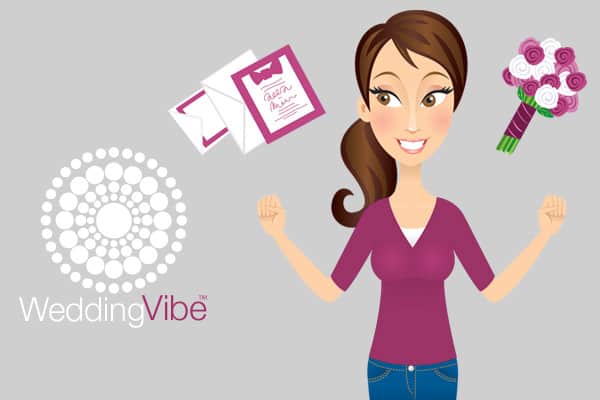 Does COVID-19 got you down and it's affecting your wedding plans?
Do you still want to have a ceremony now and have the reception later?
If you answered yes to these questions then Epic Events by Booth is here to help.
Epic Events by Booth now offers Micro Weddings. These weddings are small and intimate and will still be amazingly beautiful. It will beat going to the courthouse and getting married.  We will provide everything including a small basic white wedding cake and a champagne toast.  We have a few micro wedding packages to choose from so there will definitely be one that will fit within your budget.
Promo Code: MICRO20
Expires: 12/31/2020