The Pittsburgh Wedding Planner
Courtesy of:
Events & Weddings of Pittsburgh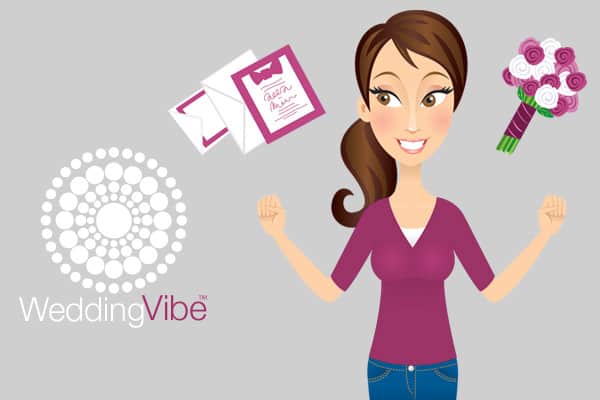 Can't sleep at night?
Riddled with anxiety?
Allow me, Tonya Edinger, The Pittsburgh Wedding Planner and my team to make your life joyful and fun, keeping you on task, and guiding you through your engagement journey.
I do not make decisions for you, I make your decisions happen.  My team and I do everything we can to make sure that you maximize the most of your journey and your your day.  We make wedding planning easy!
Be sure to mention Wedding Vibe for something extra special.
Promo Code: $1000 off Full Planning only and complimentary Backdrop
Expires: 12/31/2023