Up to 80% off Bridal Attire, Accessories and More!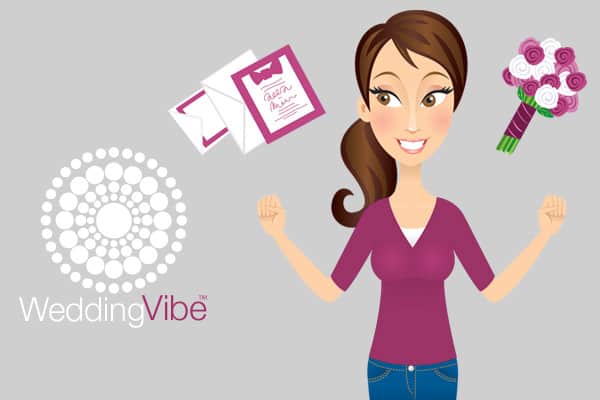 EWedded is your one-stop shop for all your wedding needs at great prices.  Shop resale, discounted and new products from the most accomplished and reputable independent retailers, brands and artisans precisely picked for your happily ever after!
Based out of Norfolk, VA, EWedded is an online wedding marketplace that features designer gowns, accessories, decor, and independent beauty and lifestyle brands to bring your wedding dreams to fruition without crushing your budget.   To achieve this, EWedded works with overstocked retailers and brands to ensure you have access to luxury wedding options at an accessible price.
Maya Holihan is the creative and accomplished mastermind behind this thriving company.  She's been serving engaged couples for over 20 years and believes that you deserve to easily find the gown of your dreams along with other select items that bring your wedding day style to life without even leaving the comfort of your home. 
You and your spouse can conveniently peruse the extensive and easy-to-use EWedded platform. There, you can browse through a wide variety of sellers and products to find the perfect items you need for your big day and tap into the customer care team who is eager to help you find what you're looking for and answer questions about the merchandise listed for sale.  Once you've found what you're looking for, you can look forward to quick and easy delivery and a generous return policy without the hassle of third-party interactions.
Promo Code: Enjoy 20% off your first purchase with promo code: NewCustomer20
Expires: 12/31/2023