Valentine's Wedding Pop Up
Courtesy of:
Facility Notary Services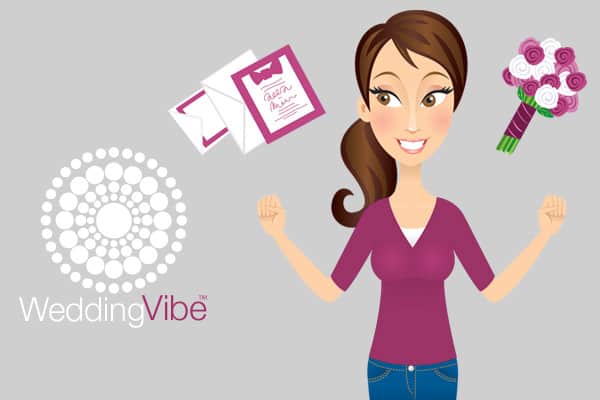 Pop Up Wedding anyone? Let Valentine's Day be the day you get married to your loved one! No need to plan a big ceremony, worry about the reception later or have it right after! It's time to rethink marriage. Join us in a beautifully designed event space. Have a generic Wedding Script read aloud as we pronounce you married, then take some pictures!



What's Included

$150 Newly Wedded Package:

Wedding Script (read aloud)
Marriage License Signing
2 Professional, High Resolution Photos (digital)
Free Wedding photo props


$80 License Signing:

Marriage License Signing ONLY
$10 to file your license, if applicable


Due to COVID we are going by appointment ONLY. Please arrive at least 10 minutes early.

Can someone else book this appointment for you? Yes

Once you have booked your appointment, within the next 24 hours you will receive an email to sign the Wedding Officiant Contract. You will then be prompted to make the full payment. In order to reserve your spot you MUST sign and make a full payment within 24-48 hours.

Please note if someone else other than the Bride or Groom books any Wedding Officiant Services, the contract must be signed by the Bride or Groom.

THIS OFFER IS NON-REFUNDABLE.
Expires: February 10th, 2021