Courtesy of:
Front Row Insurance Brokers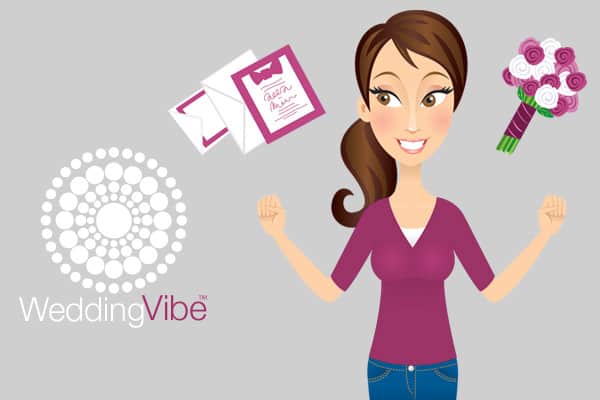 Insurance can be arranged quickly through our online program for almost any event. Your event can be insured online with a credit card in six minutes or less.
Please note this program is currently only available to residents of California, New York and Texas.
Promo Code: No Code Needed
Expires: 01/01/2023