Hollywood Beach Salon – Spa – Boutique Bridal Packages
Courtesy of:
Hollywood Beach Salon - Spa - Boutique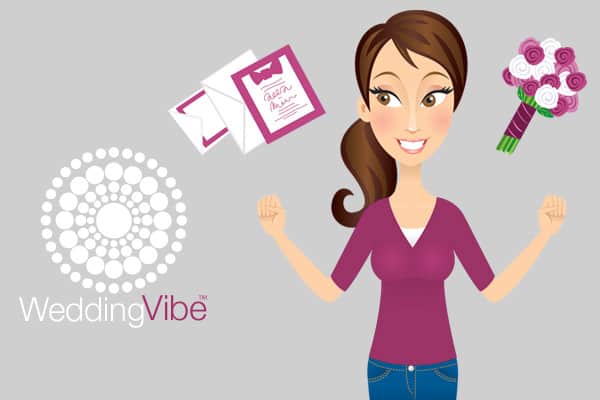 Congratulations on your recent engagement! Hollywood Beach Salon - Spa - Boutique would love to provide you all the necessities and desires for your special day.  Contact us at (805) 519-7799 or at https://www.hollywoodbeachsalon.com

It's all about the bride — help her decompress and ease her pre-wedding jitters and any tensions by planning a Hollywood Beach - Salon - Spa -  Boutique bridal shower or bachelorette party. Bridesmaids often choose to share costs and pay for the bride's treatment(s).

Imagine how much the bride will appreciate having all her closest girl friends together for a day of pampering before her big day!  The salon prides itself on creating the ultimate you!  Flooded with natural sunlight, never ending harbor views, and positive energy, this full-service salon and day spa offers expert cuts, coloring, extensions, facials, lashes, brows, microblading, mani/pedi, massage and organic spray tanning.  We also feature an outstanding and unique contemporary boutique, "Lil Blu Coconut," which caters to beach lovers with outstanding fashion flair. 
​
Everyone can relax and feel beautiful when you celebrate love and friendship at Hollywood Beach Salon - Spa - Boutique. We will even help you plan it. There many ways you can share a special spa day with your friends and family at Hollywood Beach Salon - Spa - Boutique. 

​Planning a bridal shower or bachelorette party?  Let us help!  Please call us at 805-519-7799 for more information about packages, special services, and group discounts. 
BRIDAL PACKAGES
THE ULTIMATE BRIDE
THE BEAUTIFUL BRIDAL PARTY
THE HANDSOME GROOM
Hollywood Beach Salon - Spa - Boutique
Service Area for this Deal