Free Wedding Consultation
Courtesy of:
Italian Love Weddings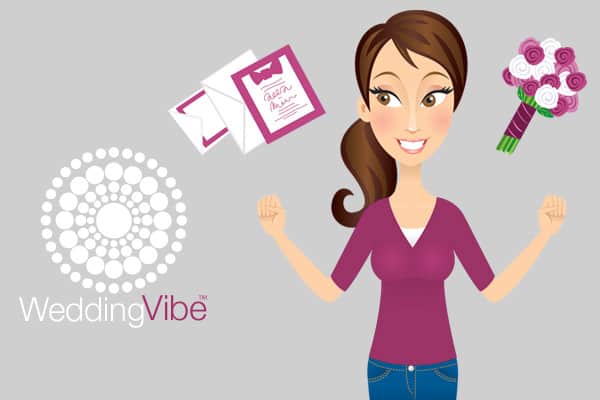 We recommend to all our couples to come and visit our wedding planner Mena in the Amalfi Coast where she will take the time to personally show you around all of the amazing venues we have to offer, along with the stunning locations for your ceremony!  Accommodation options for the bride, groom and guests can also be viewed, as well as options for a pre/post wedding dinner or pizza party!  
Mena will show you the true beauty of the Amalfi Coast and all it has to offer to any bride and groom planning to celebrate their wedding along the spectacular Amalfi Coast! 
All of this is included in any wedding that is booked with us at no extra cost!  
We feel it is so important to come and see everything in person, you need to ensure the venue you choose has that exact magical feeling and the perfect setting you are dreaming of for your wedding day!
A picture cannot convey the beauty of the Amalfi Coast - to see it in person is the only way to capture the truly magical atmosphere that it has to offer in abundance!
Service Area for this Deal