Wedding Day of Coordination
Courtesy of:
JobellEvents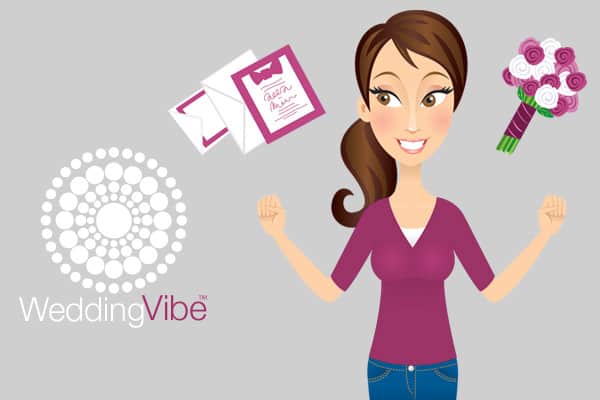 Let us take the stress away so you can enjoy your big day! 
Our day of coordination package includes meeting at least 1 month prior to wedding in order to ensure we have everything we need for the big day. 

The day before the wedding, we will oversee rehearsals and perform last minute requests of the bride and groom. Review final timeline (created by our team) with couple and vendors. 
Listed below are the Day-of duties agreed upon for this package-
Assist in set up of ceremony and reception.
Arrive early to ceremony venue to ensure vendors and officiant are on time according to timeline. 
Communicate will ALL vendors morning of in order to ensure a successful event and that they are on time according to timeline.
List as point of contact for the venue so client and guests can enjoy the event.
Run ceremony according to timeline and ensure it is performed smoothly.
Assist guests with any questions.
Assist client / bridal party with anything concerns / requests.
Arrive to reception venue early to ensure everything is up to clients satisfaction and that everything is running on time.
Oversee entire program and Assist with the Dj/MC during the entire event to ensure everything is on time.
Be present entire event for clients assistance.
Assist in breakdown. 
Promo Code: MAVS
Expires: 05/01/2020