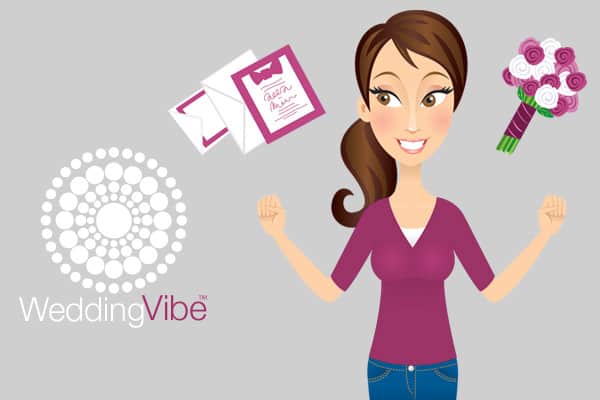 Hello to all!,  (100 mile travel radius-free!)
I provide classical/popular music packages for  weddings, receptions etc... The basic pkg. includes:
music for seating, aisle walk, and recessional. All inclusive, I provide the music that defines your wedding. I will travel up to a 100 mile radius from Canyonville, Oregon-all for the same rate. Thank-you for your interest, and I look forward to serving you too! 
Promo Code: weddings 2020
Expires: 09/30/2021