Courtesy of:
Juiced Events Inc.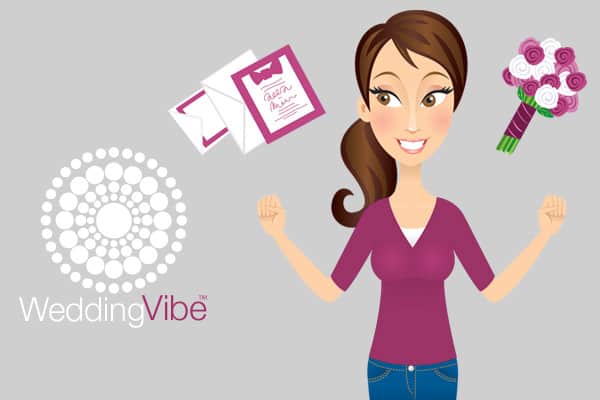 Call.  Email.  Visit our office!
Whatever your favourite way to chat might be, let's do it!
Juiced Audio's goal is to make your Wedding extra special with DJ/VJ, MC, AV and photobooth services.  And we'll help you plan out your music preferences and timeline goals, for a smooth flow throughout your entire wedding.