Courtesy of:
Kristin Griffin Photography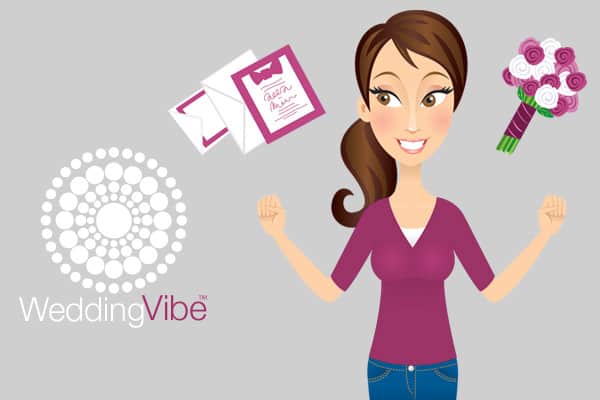 Test out our wedding photography services with a complimentary engagement session BEFORE you sign a wedding contract!  Complimentary sessions are 30 minutes and take place at Kristin Griffin Photography's studio in Hanson, MA.  Indoor and outdoor (lakefront) backgrounds are available.  Sessions include multiple poses, props and outfit changes.  Pets are welcome, too! 
Two weeks after the session, retouched images are posted in an online (view-only) gallery.  Files/rights are delivered via USB drive, only if you choose to sign a wedding contract.  If it's not a fit, no worries - there's no charge for the session itself, just for the files.
To claim this offer, wedding couple must have chosen a wedding date and venue already, and Kristin Griffin Photography must be available.  No cash value.  Cannot be transferred or exchanged.
Kristin Griffin Photography
Service Area for this Deal