Lock in 2021 Pricing for your 2022 Wedding!
Courtesy of:
Lakeside Occasions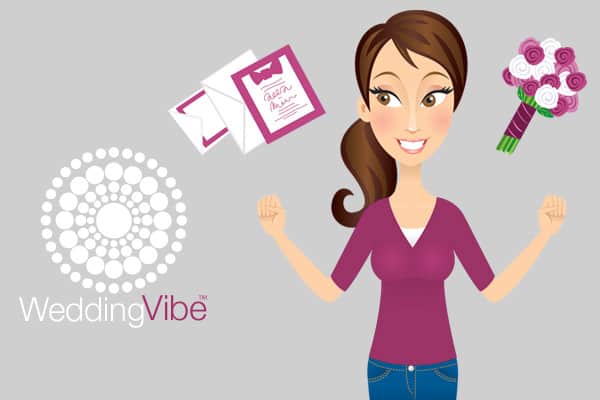 Our prices are going up in 2022, BUT if you book before January 1, 2021 you can lock in our 2021 rates, which are as follows:
Friday: $3500
Saturday: $4000
Sunday: $2500
Day-Before Decorating: $500 (includes rehearsal dinner space in The Coop)
*You must secure your 2022 date with a completed contract and $1500 Reservation fee (non-refundable.)
2022 rental hours, add-on service fees, seating surcharges, refundable deposits, and payment schedule will still apply. 
$1500 non-refundable Reservation Fee due at signing + completed contract
*Remaining balance will be split into two EQUAL payments due at:
-6 months before the event
-60 days before the event
Refundable $500 Security Deposit & $350 Incidentals Deposit (if applicable) are due 1 month prior to the event.
Food & Beverage are not included in the rental. Bar Services must be provided by Lakeside Occasions. Bar Service Fees, add-ons, and surcharges are due 1 week prior to the event.
Promo Code: N/A
Expires: 12/31/2020