$200.00 Off All Springtime Bookings!
Courtesy of:
LG Event Design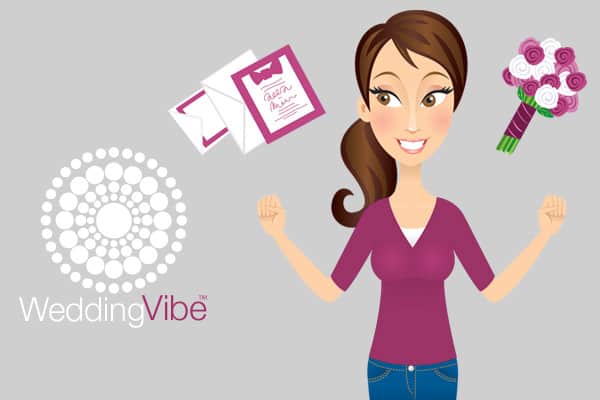 BOOK NOW, SAVE $200.00 ON ANY PACKAGE!
SERVICES
FULL COORDINATION.
Full-Service Coordination begins from the moment you decide to book us as your Planner. We can be as little or as much involved as you wish, but we'll be there every step of the way to assist with all aspects of planning. We'll attend meetings with you, listen in on phone calls, be copied on your emails to vendors and offer advice for every piece of the wedding. We will, of course, also attend the wedding and be there the full day from getting you ready in the morning, to the end of the evening. We will also attend and assist in running the Ceremony Rehearsal to ensure that everyone knows what they're doing before the big day. Essentially, this service is like having your own personal fairy-wedding-mother on a retainer for any and every need you have.
PARTIAL COORDINATION.
Partial Coordination is best explained as a combination of Day-Of and Full-Service Planning. Perhaps you've already selected your venue, and maybe a few vendors even. You know you want the Day-Of assistance but also need help putting the rest of the puzzle pieces together. This may include focusing on very specific aspects of the wedding like detailed assistance with aesthetic designs or seating chart.
DAY-OF-COORDINATION.
Day-of-Coordination is more for Brides who have most of their planning under control but just need someone to bring it all together on the day of and manage it in full. The main difference between this package and Full-Service, is that we will not be involved in your pre-planning process. This service includes monthly check-in's as well as meetings prior to the Wedding. We will still be there all day for the wedding as well as attending/running the Ceremony Rehearsal, and for whatever other needs you may express.
HOURLY CONSULTATION.
If you've already got a full Pinterest page, all the wedding magazines, and you relate to the movie, "27 Dresses", maybe you just need some professional advice. I am always available for a coffee date which includes hourly consultation on any wedding-related topic.
Promo Code: LGEDWED
Expires: 06/01/2021