Man-made diamonds: how to choose? Get Free Consultation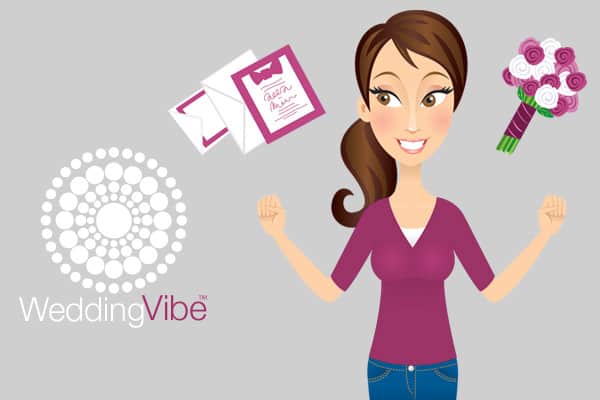 Most likely, you have heard about man-made diamonds not once. For sure, you know that laboratory-grown gemstones are the latest eco-friendly trend, which is more affordable and conscientious. And what about nuances? Do you know anything about their characteristics, differences between synthesized and natural diamonds, the ways of choosing the best gemstones? We can predict that you have many questions.
MadeStones – exclusive supplier of man-made diamonds in Europe – are ready to provide you with a detailed guide on choosing the high-quality stones. We value the high expertise of our staff and our competent advice costs a lot but you have the chance to get a professional consultation from the best MadeStones' experts for FREE.
Invite you to discover the exciting facets of lab-grown diamonds.
We will tell you everything we know.
You will get the opportunity for looking at the gemstones under a professional microscope to observe the differences in characteristics.
We will demonstrate all the documents and certificates to provide you with an idea of the points for primary attention.
Do not miss the chance!
Use the opportunity provided by MadeStones and become an expert on man-made diamonds!