SAVE on The "Epic Experience" Wedding Package!
Courtesy of:
Main Event DJ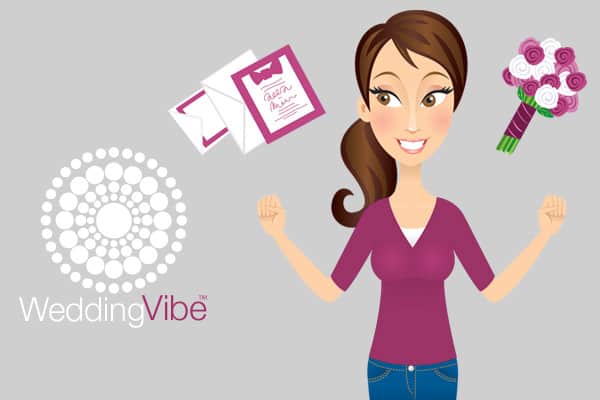 Main Event DJ, Chicagoland's premiere 5-star wedding DJ company for over 26 years, is offering 20% OFF our "Epic Experience" wedding package from now until July 31st!  What's the "Epic Experience"?  It's our ultra-modern, flagship service that covers every aspect for your wedding, with every service line that we offer with exceptional quality that goes way beyond the typical wedding DJ service...  
What's included:
complete ceremony and reception coverage including all formalities and seamless transitions
award-winning, pro DJ/MC service by owner & primary DJ, Gary C Nielsen who has 26+ years wedding DJ experience and hundreds of stellar reviews/references (proudly available at your request)
total customization of your music, expertly and uniquely mixed, and your option to allow guest requests
our "ultra-modern deluxe" state-of-the-art DJ set-up and production
HD video-DJing during reception dancing with massive video-screen backdrop (can also be used for your  video/picture montages if needed)
dedicated state-of-the-art pro audio systems for all additional needed areas (ie. if ceremony, cocktails and/or dining are in different rooms or areas than the main reception)
awesome multi-effect dance floor lighting and beautifully illuminated DJ set-up
wireless, high-grade HD mics including lav for officiant, and handheld(s) for toasts, speeches, etc.
full-room, custom-color LED up-lighting, up to 24 lights
high powered custom-monogrammed, gobo-lighting with many design options
enchanting "dancing on a cloud" dry-ice special effect for intro of bride and groom and first dance
photo-booth service during reception, staffed, open-air set-up, HD prints and design options, digital copies
we work synergistically with all other vendors, the venue and of course with you!
fully insured and can provide certificate of insurance to your venue if needed
no time limit on our services, start and end times are completely up to you, we are committed to only your wedding the entire day! 
So why is this our most popular package? ...because weddings represent a truly epic event in people's lives, thus the ceremony and celebration that honors that event should be nothing less than epic as well!  From our experience, this is what many brides and grooms envision for their wedding.  As it is with all our services and packages, we customize everything we do for each unique wedding.  We'll set the perfect atmosphere, soundtrack and experience for YOUR wedding that will have your guests remembering it as the absolute best they've ever been to!  We help you plan, design and manage your wedding prior to and day of.  All with the mission of overwhelming you with happiness and exceeding your expectations by starting off your marriage right, with an "Epic Experience"... that's what your wedding deserves! 
*Contact and book Main Event DJ before July 31st and save big with this offer!*
Promo Code: EPIC2020
Expires: 07/31/2020