Courtesy of:
Marry Me Brand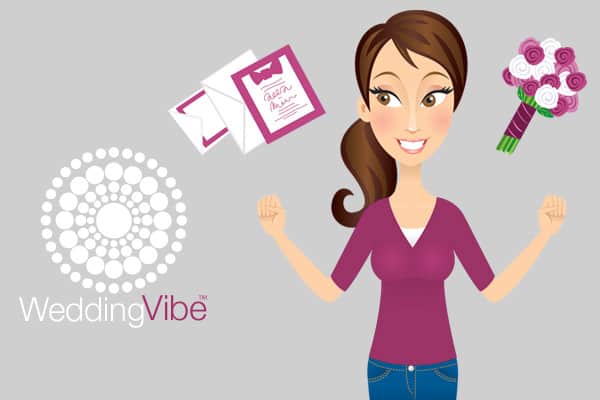 Congratulations!  I am excited for you and would love to Officiate your special day With todays  Covid -19 ( Delta ) We want to stay safe and still have fun!  My name is Tina Epps, I'm a ordained wedding Officiant  here in Kansas City. My business is small so I'm able to devote my service to each couple meeting the needs of the ceremony. I would to meet for coffee get a vibe from each or over the phone. Book with me soon! my small weddings book fast!
Allow me to gift the Bride and Groom with relaxation a gift to Salon Oasis 
I have a gift for the bride to make your day awesome!
Salon Oasis