Honeymoon Planning Consultation
Courtesy of:
Michelle's Destinations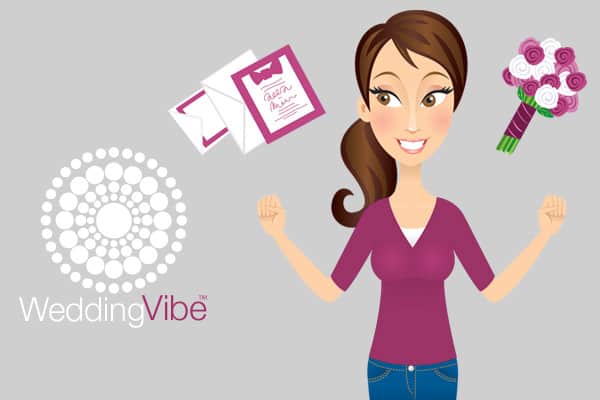 Planning a honeymoon can be confusing with all of the
information that is out there, and you never know who you can trust.  
When you contact us, we'll guide you to the perfect place for YOU!  
We can take care of everything from your flights and resort or cruise
to your transportation and excursions!
We have seen almost all of the resorts we recommend and
have been on many cruise lines to experience their product
so we know what kind of experience you'll have because we've been!
shelly@travelwithmichelle.com
405-360-4482
THIS WEBSITE GIVES YOU INCCORECT INFORMATION - PLEASE USE INFORMATION ABOVE!