Venetian Gardens $99.00 dollars
Courtesy of:
Florida Wedding Services By Debra Mehringer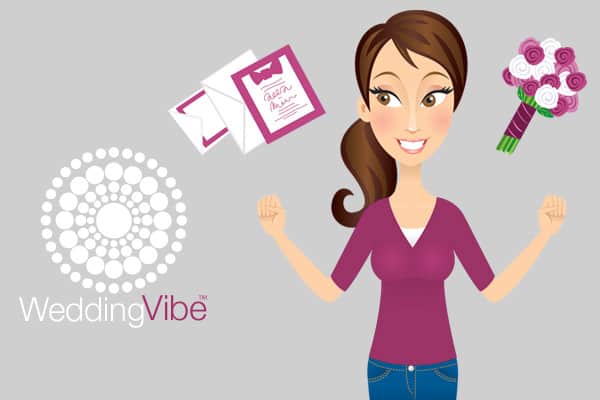 Venetian Gardens, Leesburg Florida
$99.00 Dollars
Package Includes:
• Debra performing our Standard or Civil Wedding ceremony outside under one of the
 beautiful trees or on one of their nice walk over bridges, between 
10:00 am - 3:00 pm any day, excluding holidays.
• 2 Wedding Photos taken and emailed to Wedding couple 
within 24 hours of Wedding Ceremony,
• Submitting all Legal paper work needed for recording Wedding Ceremony,
 and providing a Legal signing witness at time of Wedding Ceremony.
Wedding Extras:
* Weddings Performed on Holidays, add $100.00 dollars more.
* Weddings performed after 3:00 pm, or at Sunrise, add $100.00 dollars more.
* Creating Custom Wedding Ceremony Via Email w/couple, add $100.00 dollar more. 
Wedding package is paid in full at time of booking and offers no refunds or exchanges. 
Weddings are performed rain or shine, and Wedding Couple may have up to 4 guests attending.
Wedding Couple must have an Active Legal Florida Wedding License at time of Wedding Ceremony. 
In Florida there is no Legal witness(es) needed, but to confirm a Legal Wedding Ceremony has been performed, Debra has at least 1 witness sign at time of Wedding Ceremony. Wedding pictures have no special effects, just beautiful clear, color pictures, giving copyrights to Wedding couple to use Wedding 
photos as they wish.