All inclusive wedding package!
Courtesy of:
Mrs. Oliver's Events LLC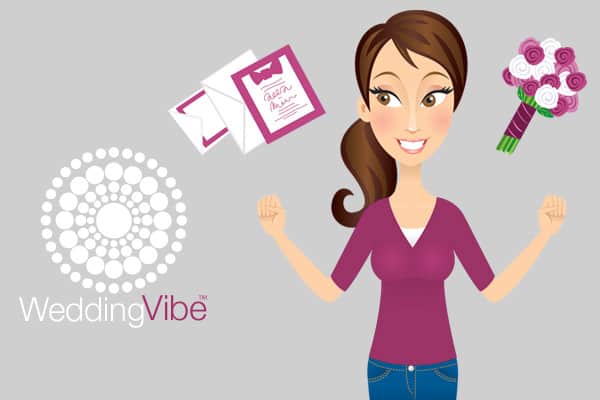 We have put together an all inclusive wedding package for you.
This package includes everything from the planner to your fireworks for send off.
outdoor ceremony and tent covered reception, includes officiant, dj, Bartender, catering, cake, décor, grooms tux, invitations, table clothes, napkins, you choose the colors, the theme or style, everything you need for a beautiful day, no detail missed. Customization and upgrades available! 
Promo Code: AWSOME
Expires: 07/23/2021