Courtesy of:
Myel D'Or Events LLC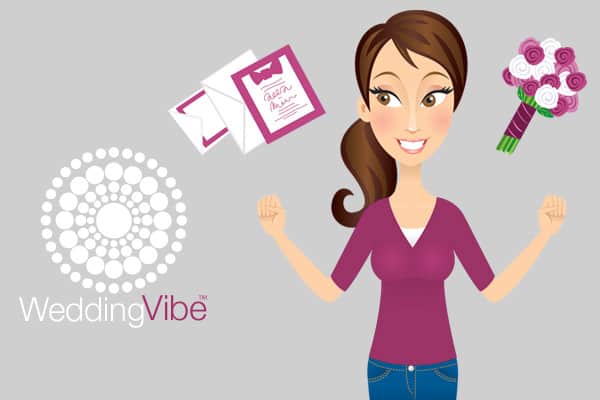 This collection includes:
-Unlimited hours of consultation during the planning period of your event. (Once a week on Monday-Fridays, except the week of the event)
-Partial design of your event 
-Research 2-3 vendors needed for the event
-Review up to 3 vendor contracts, confirmation of vendor services & coordination of vendors on the day of the event.
-Track schedules, payments, rentals, etc. 
-Ongoing secret Vision Board of event on Pinterest (optional).
-Assist Bride, Groom, & Wedding Party via emails, phone calls, group chats until the event.
-One visit to your ceremony & reception sites prior to the wedding (Dade & Broward)
-Schedule convenient meetings for Bride & Groom to attend (i.e. tours, tastings, fittings, etc.)
-Conduct ceremony rehearsal for up to 1 hour (Rehearsal dinner not included).
-Oversee setup of ceremony and reception locations. No breakdown.
-Provide the couple with a customized timeline for the whole planning period.
-Provide "Day Of" checklists, if needed. 
-Personal management of wedding day itinerary, vendors & wedding party.
-Work closely with MC/DJ, photographer & videographer to ensure a smooth flow of the event. 
-Handle last minute emergencies.
-Distribute final payment to vendors when applicable.
Services also include but are not limited to:
-Tracking that all deliveries are made on time, and take action to ensure vendors are present.
-Oversee the setup of event decor and details to bring the bride's dream to life.
-Assist the bridal party in getting ready & ensure everyone is aware of their roles, cues, etc.
-Ensure decorations and details are in place at the ceremony and reception sites.
-Coordinate the processional & recessional order, timing and spacing.
-Provision of a wedding day emergency kit (with pretty much everything you could ever need i.e. needles, band-aids, glue, pins, etc.)
-Ensure events continue to flow according to prearranged itinerary.
-Assist the bride with bustle, veil, and other attire difficulties when applicable.
-Constant supervision of all onsite vendors to ensure that everything is provided according to contracts.
-Assist with unexpected situations-vendor no shows, missing items, etc.
-Assistance with setting up cake cutting, garter removal and more for photo opportunities.
-Ensuring the bride and groom have a chance to eat and drink throughout the event.
-Supervision of clean-up and monitoring that all gifts go to the right place.
-Deal with the overall details so that the couple, family and friends can enjoy the special day.
*Travel & lodging must be provided by couple if event is out of Dade and Broward.
Service Area for this Deal