Half Off Cocktail Hour or Officiant mic!
Courtesy of:
Nashville Wedding Guitarist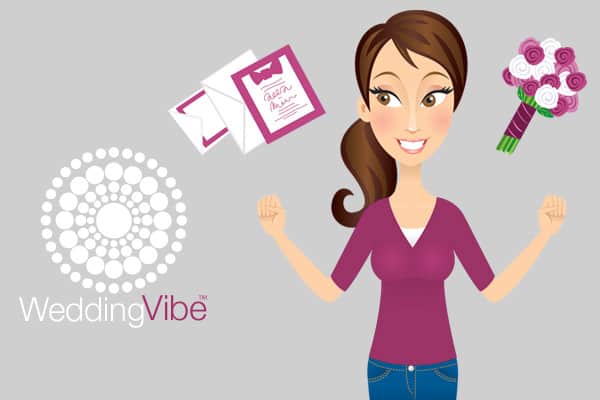 Get a second hour of solo guitar for only $50 (regularly $100) or a second hour of a duo or trio for 50% off.  First hour of solo guitar is $240.
Add on a wireless mic and speaker for your officiant for only $75 (normally $150), and yes, you can do both deals if you like!
Promo Code: cocktail
Expires: 12/31/2023