All Day Wedding Package 25% OFF!
Courtesy of:
Nova Initia Productions, LLC.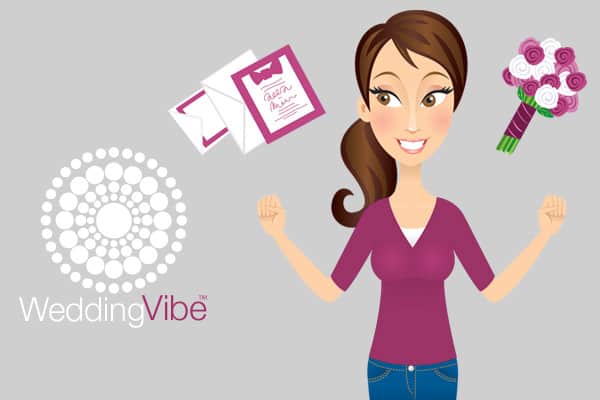 DELUXE PACKAGE!
This is our PREMIERE package! Capturing your wedding day in full, from the hotel to the ceremony, not one moment will be missed! Our couples love this package not simply because of our coverage, but our attention to the small details. The smiles from the bride, the way the groom stares as his wife to be walks down the aisle, to the cinematic rendition of their special day-this package gives couples an amazing recapturing of their wedding day in top, high quality fashion. This is our END OF YEAR SALE only, so click below NOW to get in on this deal!
In this package, you'll receive 2 videographers, professional, broadcast quality sound capture, and editing of the full wedding ceremony/reception highlights, along with a cinematic recapturing of your wedding day to feel like a MOVIE. We cater each video to your unique needs and work to ensure you fall in love with your video.