Courtesy of:
Orchard View Wedding And Event Centre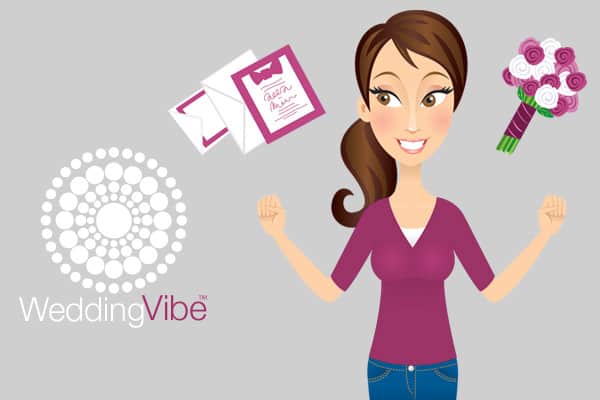 We have 3 centerpieces we would love to offer to you for your wedding! They will sparkle and shine all night long!
Our silver chandelier centerpiece will sit elegantly in the middle of the guests table with tea lights to match our beautiful chandeliers in the dining hall. 
Our gold & white lanterns will add an extra touch as your centerpiece. We will place tea lights or fairy lights inside but you are also more than welcome to add to it! 
Promo Code: 6346
Expires: 10/01/2020