WEDDING CEREMONY OFFICIANT
Courtesy of:
Pastor Servonte Ephriam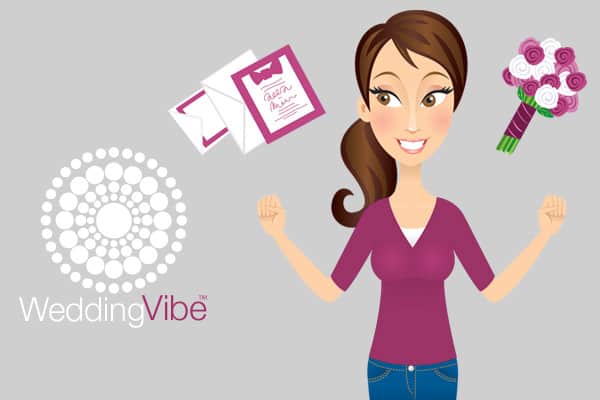 Wedding Officiant: $300.00 (Package) *Travel additional Charge*
The, "Short & Sweet" Wedding Ceremony:
The "Short & Sweet" Wedding ceremony is a perfect choice for those who want something simple, fast, pre-written - yet meaningful. This wedding ceremony is for the bride and groom only, is available in English, Spanish or both, and is approximately 15-30 Minutes or less in length. 
+The "Custom & Unique" Wedding Ceremony:
Our full-service, "Custom & Unique" wedding ceremony is for couples who desire to celebrate their wedding ceremony with their family and friends.  This ceremony can include as many or as little of the cultural, religious, and family traditions and customs as you so desire.. This ceremony can be as long or as short as you like. 
Here's what's included in the custom and unique wedding ceremony: Initial Pre-Marital  consuling, informal meeting to get acquainted with bride and groom (in person or via video conference or email), development of a customized wedding ceremony (Your wedding ceremony can be as simple or as creative as you like, - short or long it's up to you - plus it can be bilingual; Spanish & English, your ceremony can also include as many of the cultural, traditional, religious, and family customs as you prefer) vow writing assistance, 
order of service planning,
wedding ceremony, 
optional rehearsal preparation 
assistance 
 travel to the wedding venue of your choice, (anywhere in Southern California -***+there will be a travel charge)*** 
 support throughout all preparations, officiating of the wedding ceremony, signing of your marriage license, filing of your marriage license, free phone & email support before & after the wedding,  encouragement, support & a friendly smile
**ASK ABOUT OUR DECOR PACKAGES***
*PAKAGES WITH FULL CEREMONY AND DECORE AND LOCATIONS AVAILABLE++
If you have any questions or concerns or would like to begin making arrangements, please  contact me by phone or email. It will be my pleasure to speak with you.