Courtesy of:
Praise Cheeses Glendora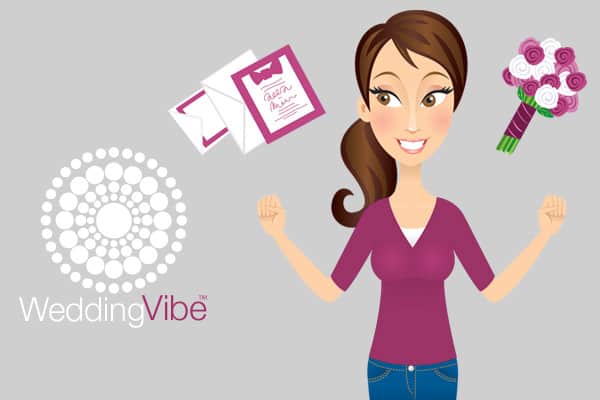 Praise Cheeses Glendora will create the perfect grazing table for your cocktail hour or reception.
Hand selected imported and domestic cheeses, various cured meats, fruits, berries, nuts, dried fruits, olives, pickles, house-made jellies and jams, honeycomb, breads, crackers, pretzels and crisps, chocolates and more, all beautifully arranged with fresh flowers and wedding themed decor.  Your guests will be stunned by our beautiful presentation, variety and taste of our grazing tables.  Custom tables for every event, up to 500 guests.  We will sit with you and create exactly what you desire on your special day.  Let us make the first culinary impression to your guests; we will not disappoint! 
**Book your event before March 1, 2021 and receive a 15% discount; Price is per adult guest, 50% deposit required at booking balance due 10 days prior to event.  Refund policy provided at time of booking. $150 set up fee. Local sales tax will apply.
Promo Code: 2021
Expires: 03/01/2021