Courtesy of:
Remember Why Weddings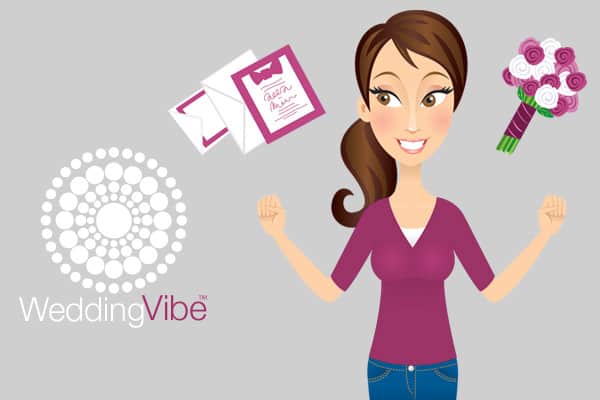 With the light gleaming over the horizon on this pandemic, it's only right to have some good news waiting & ready for you both!!!  So how about we alleviate some of your financial burden & cut you a break on your big day!!!
Book now through March 31, 2021 & receive a 30% reduction on our wedding officiating services.