DON'T MISS OUT ON THIS COUNTRY BARN, RATED THE BEST BARN IN UPSTATE N.Y.
Courtesy of:
Rochester Wedding Barn & Event Venue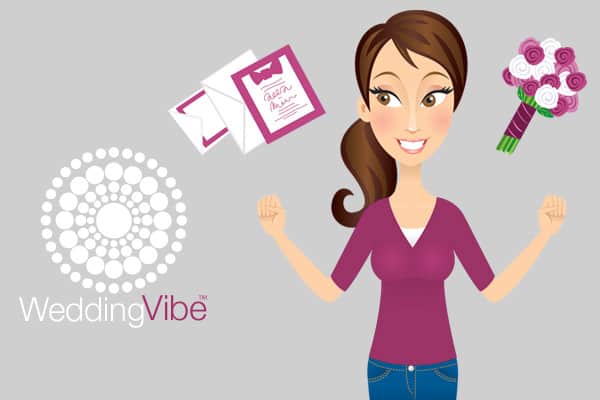 Rochester Wedding Barn and Event Venue
Now booking 2020 & 2021 Wedding Ceremonies and Receptions
Also any couple who has loss their venue due to Covid 19  etc.  Please contact us to get in on this special and very unique wedding barn !
We will work with you on the best for less.  We will provide lower rates especially if you've lost out on your deposits with other locations.
Let us help you make your special day the best and a day that you've been planning for years !
Call us today at 585 509 3939
thank you in advance, D j