Courtesy of:
Roll'n Pin Café & Grille + Catering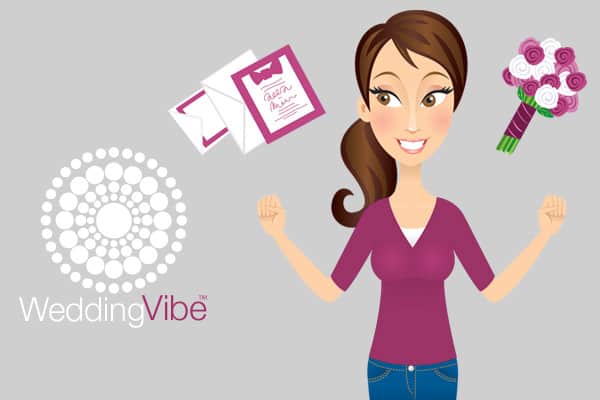 Let's make your special day a beautiful, smooth, memorable, and [of course] tasty event.  With truly tens of thousands of successfully catered events and weddings over the past 45 years of continuous business, you will find unmatched knowledge, experience, and quality of delicious dishes with Roll'n Pin catering—not to mention some of the most competitive pricing around.
Browse our wedding catering menu—or dream up your ideal meal—and we will make it a delicious reality.  With loads of customizable menu options, you're sure to have an experience that matches the needs and desires of your event.
Visit www.rollnpin.com/weddings for availability & to get deal. Put promo code in "How'd you hear about us" field.
Promo Code: WeddingVibe
Expires: 11/23/2021