Courtesy of:
Rondo String Quartet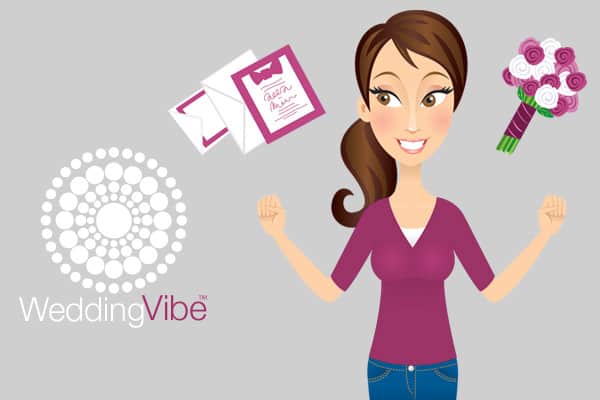 Create an elegant atmosphere for your special occasion with live music by the Rondo String Quartet.  The group has performed for hundreds of wedding ceremonies, parties, receptions, services, corporate functions, and events in the Southeast Michigan/Detroit Metro area.  You will enjoy our sophisticated sound that permits conversation and satisfies a wide variety of tastes.
The Rondo String Quartet is an experienced and rehearsed ensemble of four musicians consisting of two violins, a viola and a cello.  To provide the best service possible, our group regularly plays with the same four members.  Our huge repertoire features hours of classical favorites, current music, classic rock, nostalgic and jazz standards, songs from musicals, tangos, waltzes, rags, and much more.  Please contact us for a complete playlist.  We look forward to playing for you!