Get a free Engagement Session when booking us as your Wedding Photographers by the end of May, 2020!
Courtesy of:
S&A Photography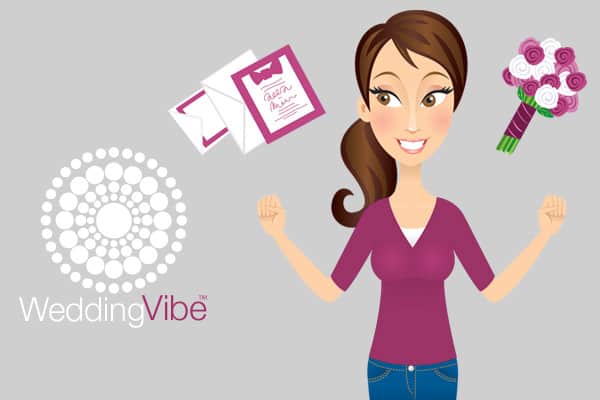 We love engagement sessions, for several reasons!
It's when we get to spend some quality time with the two of you! We love hearing your stories, how you guys met, how the proposal happened, and etc. It's also a great time to practice being in front of the camera before your wedding day because, let's face it, on your big day you'll be the center of attention!
And, besides all that, most couples end up using their engagement photos to make Save The Dates, invitations, and even Guest Albums! It's a great way to put your personalities into your wedding day!
So don't miss out on this promo! Book us as your wedding photographers by May 31st, 2020 and get a FREE Engagement Session!