Courtesy of:
Salisbury Limousine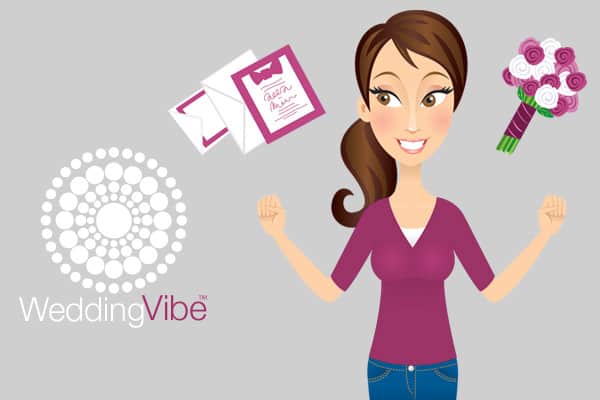 The ultimate day..........the ultimate car
Rolls Royce wedding getaway car.
The Rolls Royce Phantom, a debonair vehicle that adds that extra touch of panache to any occasion whether you are getting married, attending a prom or a day at the races.
The Rolls Royce Phantom has a distinguished sense of allure and charm that makes it the most luxurious modern day motorcar.
It has unrivaled presence that leaves those around it in awe.
When a Rolls Royce Phantom drives by the world stands still.
7047793118 to discuss your special day.
Promo Code: Ds147
Expires: 12/31/2021