Discount Bridal Bouquet !
Courtesy of:
Sally Sparks Flowers & Design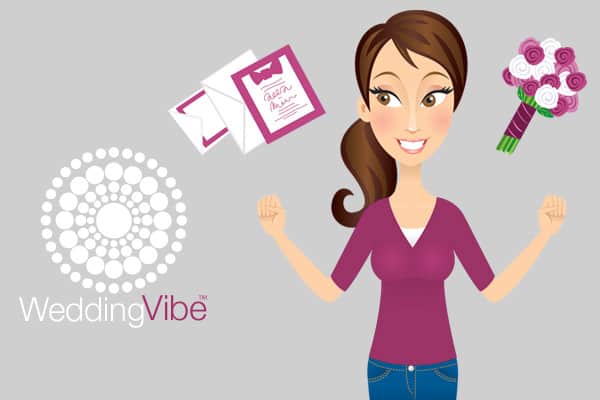 Congratulations on your upcoming wedding! Whether it's at City Hall or Napa Valley, I'd love to hear all about it. I offer a complimentary design consultation where we can go over all the floral items you'd like to see on your special day. Then I can create a custom proposal just for you! To set up a time to chat, please visit https://sallysparks.as.me/
For a limited time only, your bridal bouquet will be discounted if you book with me before May the Fourth!
Can't wait to meet you.