Seattle's Bagpiper Neil Hubbard
Courtesy of:
Seattle's Bagpiper Neil Hubbard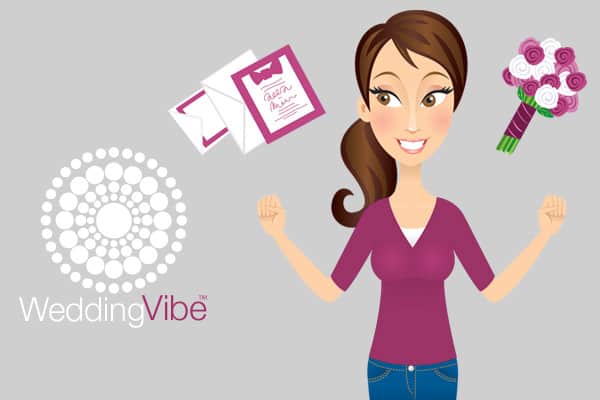 Neil has provided high quality Scottish bagpiping for weddings, receptions, and rehearsal dinners since 1990. As a full-time professional piper Neil has great availability to serve you and will travel any distance from his Seattle area home.
Neil has been the Resident Bagpiper at the Golf Club At Newcastle since 2004, piping the sun down from May through September. Neil also teaches Seattle Firefighters, Seattle Police, King County, and Snohomish County Firefighters Pipes and Drums. In association with these bands Neil can provide a quartet, mini band, or massed pipes and drums. Contact Neil today for a special rate.      
The majestic sound of the Great Highland Bagpipe has been used for centuries to celebrate weddings, bringing distinction to the ceremony. This awesome and powerful instrument adds emotional impact, and a piper always provides a striking visual focal point.      
As a competitive solo piper, Neil perfected his musical skills, and piping judges have consistently praised him for his "lovely, expressive playing", "great sounding pipe," and "excellent tone and tuning".  Neil is a successful solo piping competitor, having played on the boards in Scotland, Canada, California, Nevada, Oregon and Washington.  
As a long-time member of the Keith Highlanders Pipe Band, Neil has competed multiple times at the World Pipe Band Championships in Glasgow, Scotland. Playing in this grueling, high pressure contest has honed Neil's confidence as a performer. Neil has performed at many more diverse celebrations including Carnaval in Mazatlan, Mexico, Fourth of July in Ketchikan, Alaska, and the week-long 1000th Anniversary of Clan Keith in Inverurie, Scotland. Neil has made many television appearances and has been featured as a soloist in the Keith's annual Kirkland Performance Center shows since 1998.  
Seattle's Bagpiper Neil Hubbard
Service Area for this Deal