Customized Wedding Ceremony
Courtesy of:
Skydream Weddings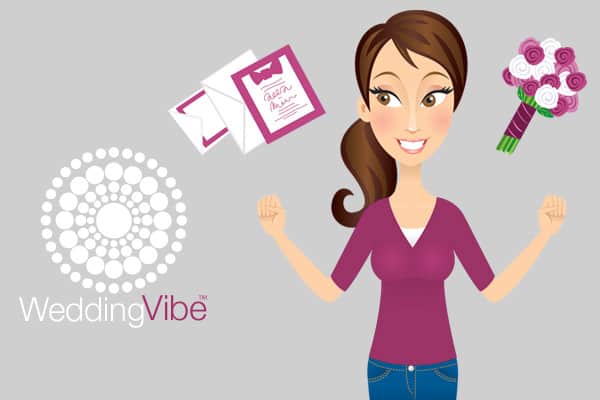 Have a customized wedding ceremony that embodies the love that you share. 
Includes a meet and greet either by phone or video chat. Continued contact by email, text or call.
I come to your location to perform the wedding ceremony. Your wedding ceremony is the only one I perform on your day. After your ceremony I file your completed marriage license with the clerk of courts.
Promo Code: Skydream2023
Expires: 12/31/2023