Courtesy of:
Solar Rose Co.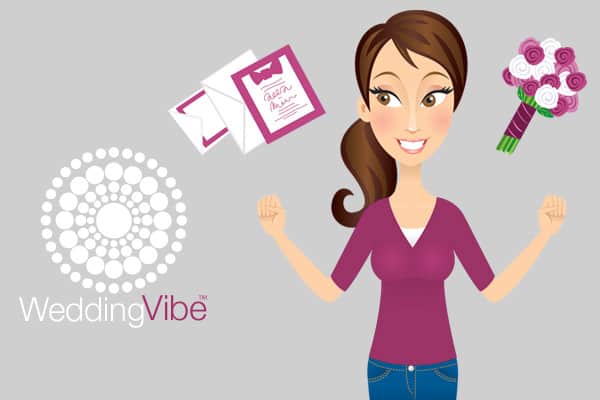 We're all under a lot of strain right now, and with everything so up in the air, I want to do what I can to help! So until this crisis is over, here's what I'm offering:
Reduced retainers to book. Just $500!
No date required. Normally I need a date to lock in a client, so I can "save their date" for them, but considering how chaotic and uncertain everything is, I'm not requiring that right now. You can book me without a date, I'll help you plant your elopement, and then we'll find a date that works for all 3 of us.
Please reach out if you have any more questions or are interested in booking! Currently serving both Wisconsin and Washington State 
Service Area for this Deal