Wedding Planning Made Simple!
Courtesy of:
Southern Skies Events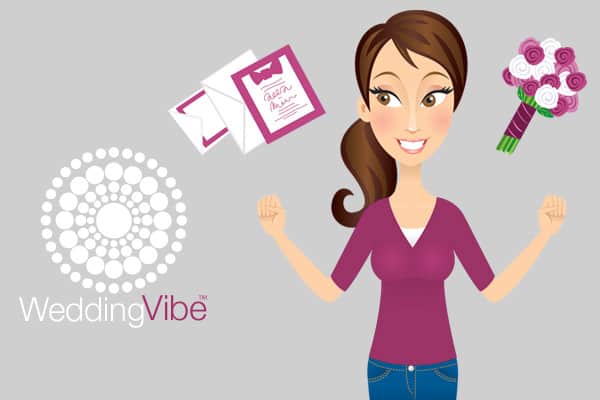 The Your Wedding Coach digital planning program allows you to plan with ease, at your own pace, while getting industry expert tips, tricks, trends & inspirations to help take your wedding to the next level.
Southern Skies Events owner and lead planner, Jen, guides you through some of the most daunting areas of planning and breaks things down through easy-to-follow videos and worksheets. Save time, save stress and leave your guests buzzing!
Promo Code: ENGAGED
Expires: 11/30/2020
Service Area for this Deal