Courtesy of:
The Fit Stop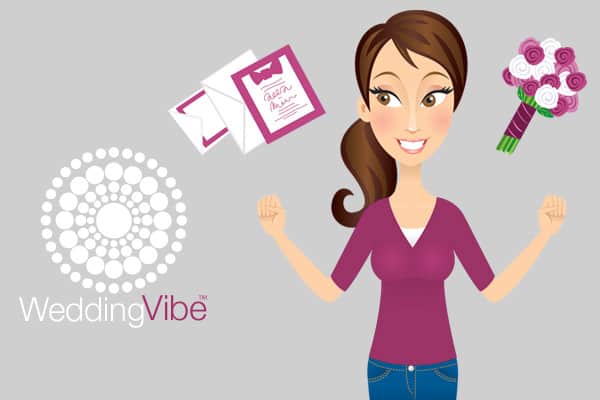 Preparing for a wedding can be stressful and requires a lot of time and energy. We can't help you with choosing a venue, rental furniture or picking the perfect cake, but we can help you and your wedding party get in great shape to look and feel your best on one of the most important days of your life!
Workout live via our online platform in the comfort, safety and privacy of your home. Coach Tricia will take you and your wedding party through 3-5 weekly 45-minute total body workouts while proving feedback on form and motivating you to maximize results.
Workout from anywhere with up to 12 members of your wedding party in a private group led by Coach Tricia. Your privacy is guaranteed as a private link is generated for each workout and is only accessible to wedding party members.  *Note: A minimum of 5 members is required to sign up.
Select the days and times of the week to workout that work best for you and your wedding party. Private group workouts are offered 6 days per week with multiple workout time slots available each day.
Upon signup, the Bride-to-be receives a complimentary program! (up to a $630 value) 
Visit https://www.thefitstopworkout.com/90-day-shred-to-wed for more details.
Service Area for this Deal