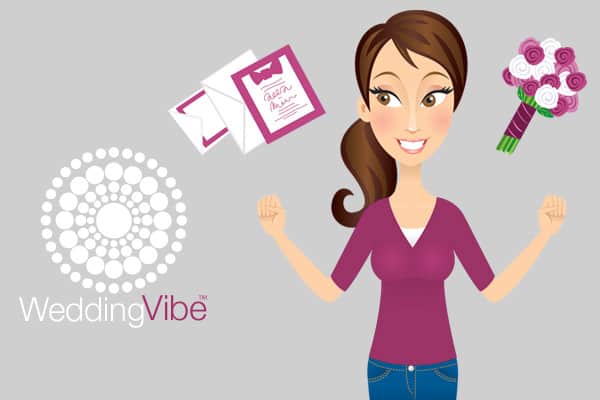 Hire "The Girls In Pearls"
Hire "The Girls In Pearls"  To Make Your Event Special & ​One-Of-A-Kind.
Today's busy world, turning that dream of your wedding day into reality can be exhausting and stressful.  We can help you by using our knowledge and network of wedding/event vendors to make everything seamless and come together.  Giving you the ability to choose and decide without the endless time, effort and hard work of you finding those wedding/event vendors. We are here to help you with the day of package, partial package or full package.