Beach Ceremonies : Starting at $500
Courtesy of:
The Lani Kai Island Resort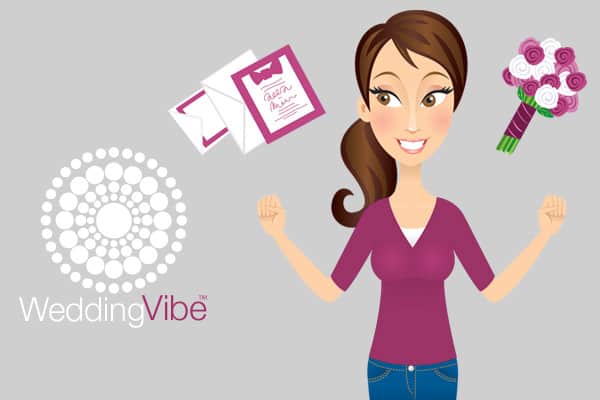 The Lani Kai Island Resort is the leading venue in SW Florida for affordable beach weddings!  
Starting at $500, our ceremonies include: A secured spot on our privately owned beach ( no permit required), parking for your guests, and officiant services.  
We have many different Decor options available, and would love to host your special day!