Courtesy of:
The Moon Crab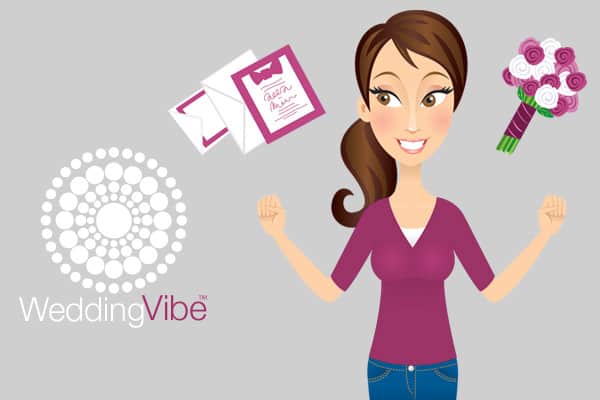 Planning on a small ceremony due to covid? Why not just elope!? 
I work closely with couples to customize a personalized wedding script for their ceremony. I also take pictures for the couple and can record video if desired. Just because it's not an a huge ceremony doesn't make it any less special! Whether its just showing up to marry you, or planning out the entire elopement, let me make your day as special as your love.
Half off all Elopement Ceremonies through the end of 2020!