Courtesy of:
The Swing Easy Trio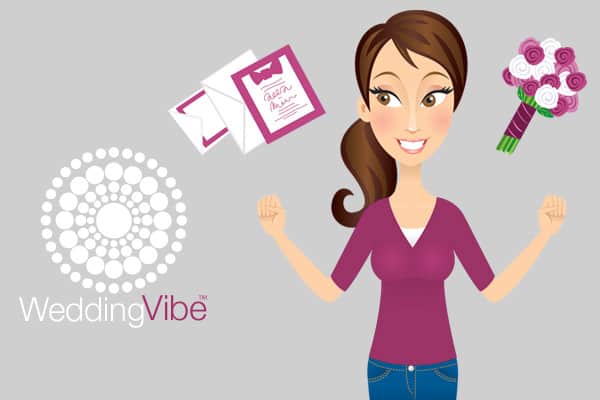 Hello everyone! 
My name is Cedric Bluman and I am the lead singer of The Swing Easy Trio  (consists of Vocals, Keyboard, & Percussion) 
We would love to be a part of your amazing day; to enhance the atmosphere of the venue/event and make these charmed moments last in your hearts and memories forever :) 
We play a lot of Standards; Great American Songbook tunes--music in the style of Frank Sinatra, Tony Bennett, Michael Buble, Ella Fitzgerald. This music is in the genre of Easy Listening, Swing, Jazzy, Upbeat, some Samba as well. We also do some Country (George Strait) and select songs from The Beatles, Elvis Presley, Stevie Wonder, and more...We have about 200-250 songs to choose from and can do a 2-4 hour show. We typically do late afternoon to evening, Cocktail Hour events (have done so for various clubs, restaurants, and hotels) and are open to other time slots as well! 
If you enjoy our music, we would greatly appreciate referrals or forwarding our contact information to anyone who is interested. We love sharing this music with others and are always searching for new opportunities to work other events and parties! 
My Instagram page is: cedricbluman 

My cellphone number is: 914 552 5441
 

Thank you, hope to speak with you soon!

 

Respectfully,

Cedric Bluman 

 

Here is some Live Performance footage: