Courtesy of:
The Traveling Photo Booth DFW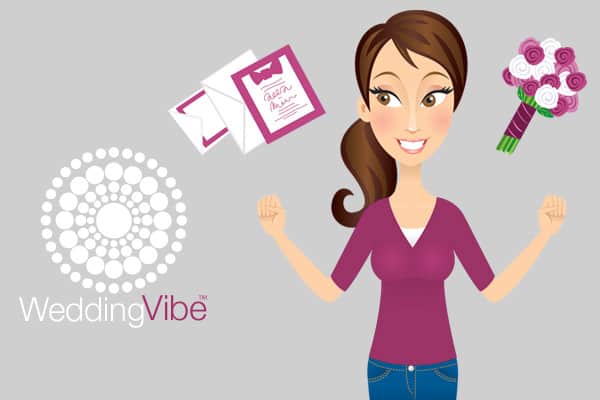 THE GREATEST IN THE FREAKING GALAXY...
Huge differences exist between companies in terms of experience, reliability, features, quality, speed, expertise, and attractiveness (both with the machines and office owners) so do your homework! Below are a few reasons why The Traveling Photo Booth® is the bee's knees.
YOUR WEDDING IS UNIQUE SO YOUR PHOTO BOOTH SHOULD BE TOO!!!  
We take great pride that no other company can match to our variety of unique Add-Ons! Unlike others, our Prop Kits are ALWAYS Brand New (we strongly believe a feather boa has a lifespan of 1 night), our social media integration is soooo tomorrow, our Guest Books are beautiful and made exclusively for us, and our personalization options are limitless!
Promo Code: Simply Call/Email and let us know you found us on WeddingVibe and you will receive $200 off your rental!
Expires: 11/30/2020