"Month of" Wedding Planning Special
Courtesy of:
Timeless Moments By Design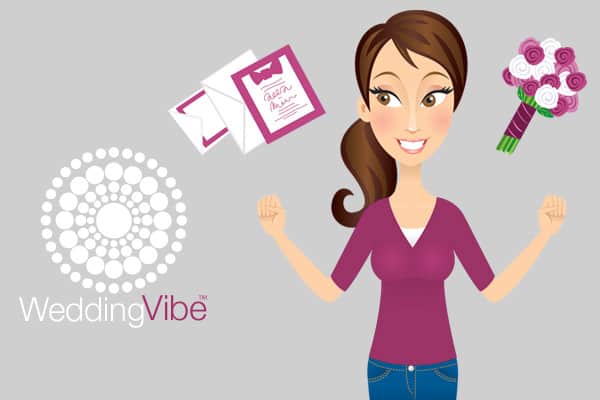 Wedding Season is here.  You just got engaged and you are so excited.  Then reality sets in and it's time to plan your wedding.  You don't have to worry because we are here to help you.  We can work with you the month of your day to wrap it all up and guide you through the rest of the way. 
We can also help you plan your wedding from beginning to end and let you enjoy the process.  We also provide floral, decor and linen services. 
Why not get all the help you need in one place!  
Promo Code: TMBD01
Expires: 12/31/2022