"Month of" Wedding Planning Special
Courtesy of:
Timeless Moments By Design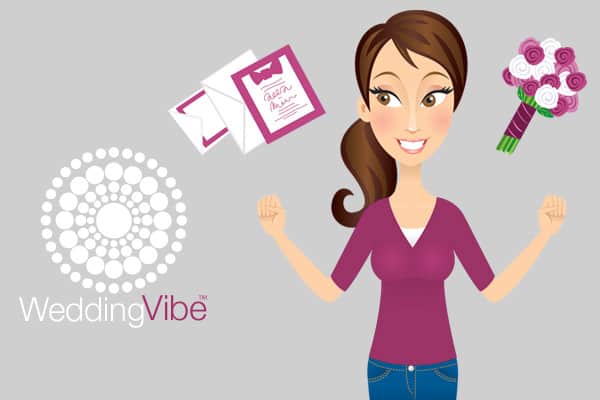 Timeless Moments by Design is a full service professional wedding and social event planning company based out of San Antonio, TX.  We provide services throughout Texas as well as any destination you may need. For over nine years, the company has been providing expert planning, coordinating and design services for weddings and events throughout the area.  We have such a rich network and close relationship with the best vendors and suppliers, therefore, we can provide a full-service capability to deliver extraordinary events from start to finish. 
Our services are enhanced to provide beautiful and creative floral arrangements, decor, linen services, and Susan, Owner, is an ordained Minister certified to officiate wedding ceremonies.  So, Susan and her team of planners are committed to creating and designing your dream wedding.
With Susan's, outgoing personality, enjoyment of life and love for building relationships, she feels that she can help her clients create the most beautiful wedding or event possible. Susan also brings to the table more than 7 years with DJ experience, so she knows all sides of making a party happen!
She says "I strongly believe in the personal touch and love to see the beautiful smile of a bride, to wipe the tears of joy from her eyes and to watch her dance as if she never danced before are the beautiful pleasures of being part of her special day."
We can't wait to meet you!
Promo Code: TMBD01
Expires: 12/31/2023