Summer Wedding Photo Package – 8 hours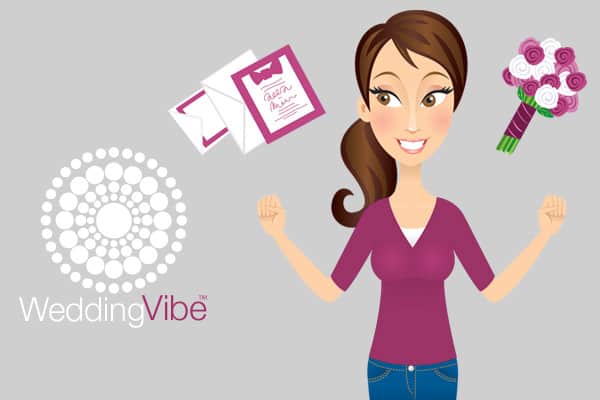 Hello and congratulations!
With this package, you would get 8 hours of coverage, from arrival before anyone begins getting ready  to departure after the reception. This would include detail shots, getting ready shots, bridal parties, first look (optional), ceremony, family, and reception and send off. 
All images will be edited and presented on a personalized flash drive and also in a professional one-year online gallery. You will also obtain printing rights to all images. You will receive all images that we deem as "keepers." This number of images can vary from wedding to wedding.