String Quartet Wedding Package
Courtesy of:
V & G Entertainment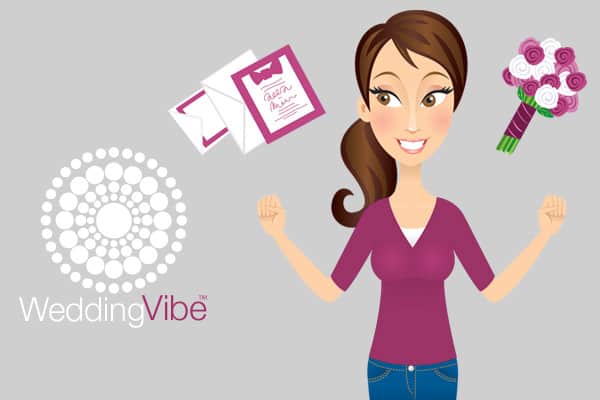 This voucher entitles the bearer to 10% off bookings for our string quartet wedding package. Package includes:
~Meetings/consultation by email, phone or in person
~up to 90 minutes of music - perfect for music as your guests arrive, music for the ceremony itself and cocktail music afterwards
~any song requests you may have
V & G Entertainment have been providing live music for over 20 years and boasts a talented roster of soloists, duos, trios and more. We cater the music to each and every event. Please contact us for further details.