72% Off CLEANSE SALE. Lose 5-15 lbs in 3 days – Cleanse, Detoxify + feel AH-Mazing
Courtesy of:
VERTEX BODY SCIENCES INC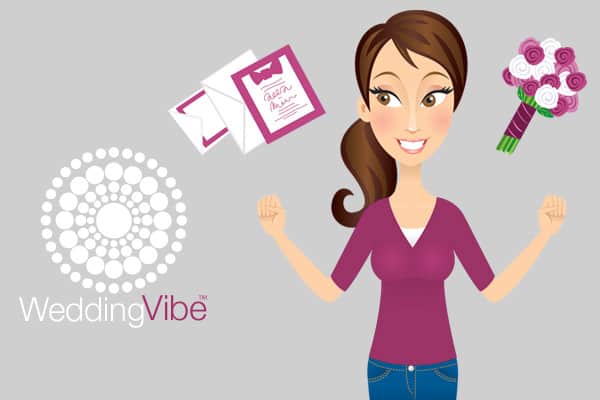 OUR BEST SELLER!

3-day CLASSIC Cleanse

[Use coupon code LABORDAY to save 72% Off this cleanse at webstore checkout]

3 DAYS of SUPERFRUIT JUICE + DELICIOUS PROTEIN SHAKES + NATURAL SUPPLEMENTS. 
TASTES AWESOME. YOU CAN DO IT!
Ideal for the first time cleanser or use as a favorite go-to product when you need a little something to get you on track for a better you inside + out!
Promo Code: wedvibe59
Expires: 03/31/2021