Courtesy of:
Wedding Bells and Blessings
Greetings to All, 
I am here and ready to help you make your dream day come together. I will work together with you to build and customize a personal ceremony perfect for your life.  
Traditional, Interfaith, Short& Sweet, Vow Renewals, Elopement, Cannabis-friendly, Custom services available as well.
25% off of any wedding service with a confirmation of appointment.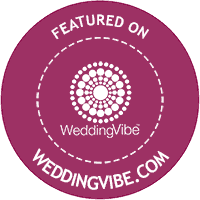 Promo Code: Tohaveandhold
Expires: 09/29/2022