Just got engaged? Now you need this checklist!
Courtesy of:
Weddingforward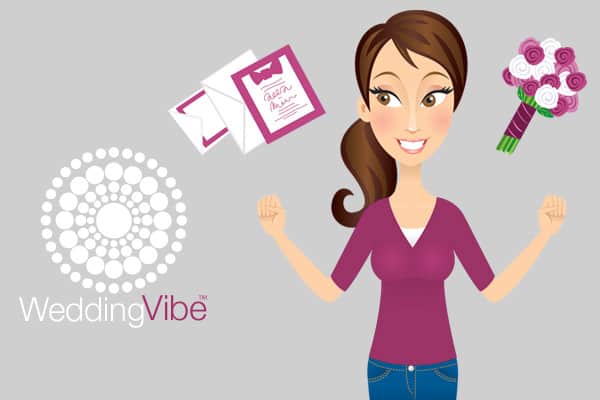 Inform Close Friends and Family
The last thing you would want is for certain friends and family to hear this from your social media. So, get a list of these people and call, text or even meet with them to share the good news.
Get a Manicure
You're going to be showing off that hand a lot, so get a manicure to make it extra pretty, especially for the photos.
Post a Ring Selfie to Social Media
Take a ring showing selfie or even a picture with your boo to announce the good news, and post to your most used social media platform.
Change Your Relationship Status on Facebook
Not everyone will see your announcement or get the news firsthand, but they will notice when you update your status on Facebook though.
Find Wedding Magazines
Read up on wedding magazines online or offline to garner ideas for your wedding. This is a time for indulgence, and you can watch a marathon of wedding movies while you're at it.
Create a Wedding Pinterest Board
Pinterest is a great app for planning and stacking up on ideas, so, create a section for weddings in your Pinterest, and go to town.
Register a Bridal Subscription Box
A great way to enjoy the time before your wedding is by getting a Bridal Subscription Box. There are different subscription options, from 3 to 8 months, and each month you will receive lovely wedding accessories, planning tools, and décor to help with your planning.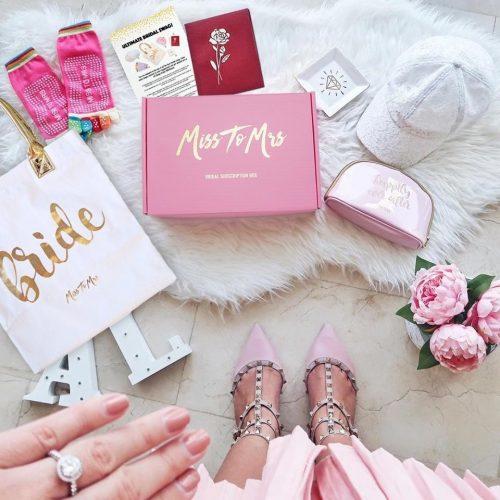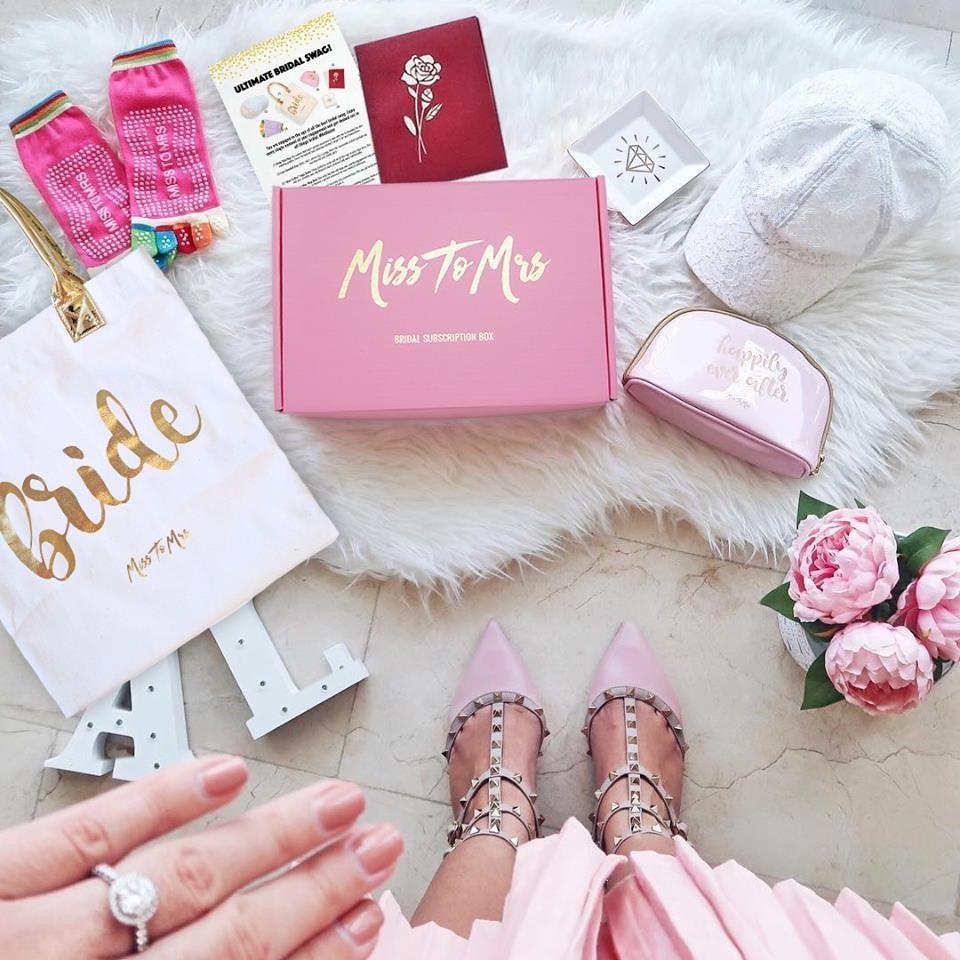 Get Your Ring Re-sized & Insured
Not all rings are the right size on the first try, so if you fall in this category, endeavor to get it resized. Also, get it insured for it is better to be safe than sorry.
Take Some Engagement Photos
You want to remember this time in your life, and also have great photos for save the dates and invitations. So, this will be a good time to hire a professional and take some engagement photos.
Service Area for this Deal